Ten years ago, you used to have a laptop and a mobile for work. Simple as that. But these days, there's a huge variety of portable computers out there, all clamouring for our attention. They all claim to be exactly what we need in this always-connected business world, so we can work no matter where we are. Checking a spreadsheet on the bus with one hand so you can bounce a squirming baby with the other? No problems!
But with all things, it's never one size fits all. So, for your reading and decision-making pleasure, Leaders in Heels has rounded up all the different types of portable computers currently on the market. Each has their pros and cons, and meet different needs. Here in Part 1, we'll be shedding the light on notebooks and ultrabooks.
Which one is the best for you? Read on, and decide for yourself.
Notebooks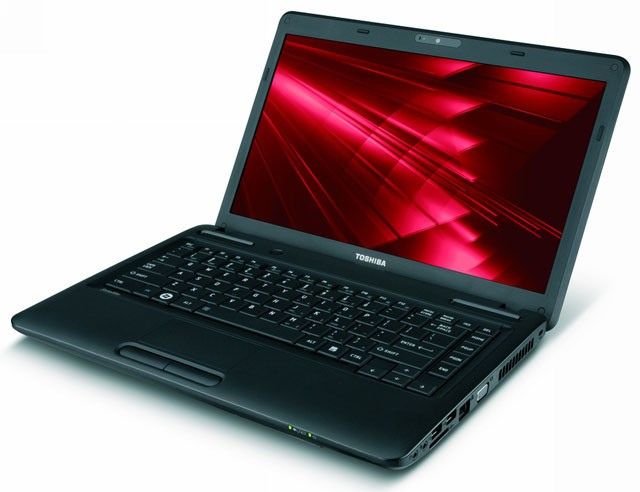 Image credit
A staple of the working professional in the past decade, the humble notebook still thrives in an increasingly cluttered portables market. It's a solid all-rounder, and there's a wide variety to choose from.
Examples include: Apple Macbook Pro, Dell XPS 15, Sony VAIO E series, Toshiba Satellite L850
Why you should get one
Price. They're cheap in comparison to other portable computers.
Power. There are notebooks powerful enough to play games, so there's bound to be one that can handle your workload.
Ports. Chances are that if you need any peripherals for work, you can plug them straight in.
Operating System. They run on the full Windows or Mac operating systems, so you can simply install any business applications required.
Why you shouldn't get one
Weight/Bulk. There's a reason notebook bags are designed with ergonomics in mind, and a lot of extra space.
Battery Life. Four hours is average, and that's if you're not doing much on it.
Trending
Desktop Replacements. These tend to be bigger and heavy by notebook standards, but they have enough power to equal a desktop and can be plugged into a monitor, keyboard and mouse so they function no differently. They generally double as a home PC for games or other graphics intensive tasks, but can also be moved with ease. Some examples are the Samsung Series 7 Gamer, Dell Inspiron 17R, or the Dell Alienware M17x.
Ideal for
Those who can't live without a network cable, monitor/projector/television, keyboard and mouse, and multiple USB fans or cup warmers during their work day
Road warriors who use all the advanced features of Office or need to log in through VPN, but are on a budget
Ultrabooks
A quick note from LH Agenda…
Discover our Make Your Mark planners and journals to help you create daily life habits to grow as a leader.
A new term coined by Intel, this refers to laptops that are thinner than 23mm (or less, according to screen size) and have a minimum battery life of 5 hours. There's a growing range as these become increasingly popular.
Examples include: Apple Macbook Air, HP Envy Spectre XT, Acer Aspire S7, Lenovo Thinkpad X1
Why you should get one
Weight/Bulk. These babies are light. So light that it's easy to forget they're in your bag. Those with smaller screens can easily be slipped into a larger handbag.
Battery Life. Many ultrabooks can last about nine hours, more than one work day. If you need it to last longer, you're working too hard.
Operating System. They run on the full Windows or Mac operating systems
Why you shouldn't get one
Ports. What ports? I exaggerate, but expect to bring a USB hub and a micro HDMI converter with you, and rely on Wi-Fi. Don't expect it to have a CD drive, either.
Power. Ultrabooks run on low-voltage processors. They will not be as powerful as those in standard notebooks—even if both claim to have an i5 or an i7 inside.
Price. Compared to a notebook with similar specifications (other than size), they will make your wallet cry.
Trending
Touchscreen ultrabooks. Most ultrabooks now have a touchscreen variant. There are also unique designs such as the Lenovo Yoga or Sony Vaio Duo 11.
Ideal for
Those who use software only available for Windows or OSX and don't often need to connect their device to anything.
Heavy Office users who are willing to pay for portability and battery life.
To say the least, notebooks and ultrabooks are quite similar. The main differences being the size, external connectivity, and price points between the two offerings. If neither seem quite right for you, keep an eye out for Part 2, where we'll cover tablets, phablets (who came up with that name!) and smartphones.
Have you already found your perfect portable computer? What works for you and why?
Share with us your thoughts below in the comments!